Berkshire Combined Heat & Power
Overview
Global demand for electricity continues to rise year over year, along with the costs and charges for that service.
Berkshire Power supplies electricity, heat and cooling right on-site to reduce your utility expenses. Our utility grade combined heat and power (CHP) systems produce a highly secure and reliable source of electricity and heating, for your operations. All with NO CAPITAL OUTLAY for you.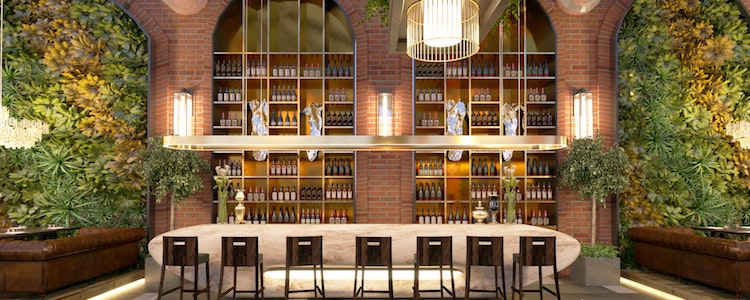 Benefits
LOWER YOUR UTILITY COSTS
With CHP, you can generate your own on-site electricity and hot water, reducing your utility costs and avoiding costly power outages. Having an on-site microgrid is more cost effective as it is designed specifically to meet your facility needs. There are no capital expenses for you and you can save up to 15% or more on your energy costs, as compared to the municipal grid.
PROTECT AGAINST POWER OUTAGES AND SHORTAGES
Berkshire's CHP protects you against power outages and power shortages from storms or an over-worked municipal grid. Our on-site power generation ensures a reliable and efficient supply of electricity and hot water – that you control – while still being connected to the municipal power grid for back-up or additional power needs.
REDUCE YOUR CARBON FOOTPRINT
Your environmental footprint is just as important as your energy efficiency. Berkshire's CHP delivers both electricity and heat at twice the efficiency of municipal power plants. Our utility-grade CHP systems operate at rates of up to 85% efficiency, dramatically reducing fuel consumption and carbon emissions. Our CHP systems qualify for Greenhouse Gas (GHG) reductions under scope 2 and 3.
ALWAYS ON AND FULLY MAINTAINED
Berkshire's utility-grade systems provide consistent power supply with up to 100% on-site capacity. Your facilities enjoy always-on power, and protection from inclement weather and power outages. We design, install, commission and maintain the CHP system for you, adhering to manufacturer's strict schedule and specifications.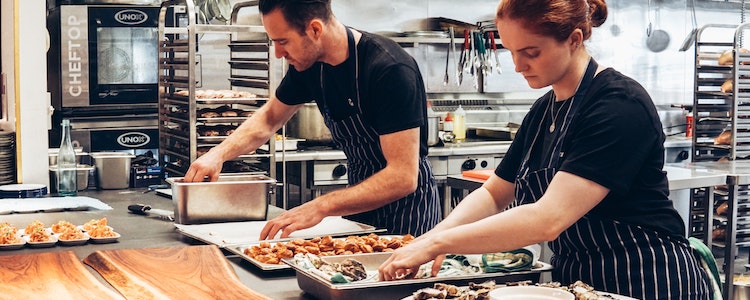 Industry Applications
Berkshire's CHP systems are an ideal solution for businesses, buildings and facilities that are looking for more secure and more affordable electricity and hot water to power their operations, including:
Hotels/Resorts (for guest services, laundry facilities, food preparation, air conditioning, and more)
Commercial & Multi-Residential Buildings (for HVAC, lighting, hot water, electrical services, and more)
Manufacturing (for plant operations, refrigeration, heat/hot water, HVAC, electrical services, and more)
Healthcare (for patient services, HVAC, heat/hot water, electrical services, laundry facilities, food preparation, and more)
Property Management (for retail services, office services, HVAC, electrical services, heat/hot water, and more)
The Berkshire Pathway
Berkshire Power enables business and property owners to participate in Behind-the-Meter power generation – with NO CAPITAL OUTLAY. We install utility-grade power generating equipment directly on your premises. You only pay for the energy (electricity and heat) consumed on site.
We begin by performing a preliminary energy consumption assessment to calculate your savings and recommend a CHP system designed to match your facility needs.
Prior to deployment, we perform a detailed, on-site engineering study to confirm system specifications, installation requirements, operating procedures, and other parameters to optimize the performance for your site.
Berkshire looks after installation and commissioning of your CHP system. And we also look after regular, on-going maintenance and remote monitoring for the life of the contract.
You always remain connected to the local utility, to ensure you have a back-up power supply and for extra power needs.
Interested in this solution?